Website Developer on the Sunshine Coast
Since 2008 I've been helping businesses just like yours get more out of their online presence.  Whether you are starting from scratch, or have an established presence that needs an overhaul, I have the services you need, when you need them.  I get you in front of your ideal clients, wherever they might be.
Online Essentials
I take you from idea to online.
Everyone is online now, and your new clients are looking for you, can they find you?  With my Online Essentials services, I will take you from idea to online in no time.
I've taken thousands of businesses online and know where to start to get the best bang for your buck.
Whether you're a brand new business just starting out, or an established business who needs to get online, I will help you get it right the first time.
Domains
Your Domain is the online address where your business lives.  Find your perfect domain with me.
Email Addresses
Email communication is essential to business, get your professional email @yourdomain with us.
Logo Design
Your Logo gives the first impression of your business, who you are and what you stand for.
Google Business
Google is search, your clients are looking for you, I can make sure you're found right away.
Online Presence
So you've got the basics?  Let's take this to the next level!
Once you've got your basics such as domain registration, a great logo, professional email addresses and your Google Business listing, it's time to take your online presence to the next level, showing how professional you are, and how serious you are taking your business.
Professional Website
Your website is your business's online store front, and the cornerstone of your online presence.  Display your products and services to the world.  Build your professional website with me.
Website Maintenance
Your website needs to be secure, up to date and you don't want to worry about it.  That's where our website maintenance plans come in.  You run your business, I run your site.
Managed Hosting
Your hosting is the collection of services that keep your website online 24/7/365 so your customers can find you whenever they're looking.  Managed hosting makes sure your site is always online.
Social Media Profiles
Social media is where your customers hang out, your social media profiles need to be a consistent and professional representation of your brand.  We get you setup on Facebook, Twitter and Instagram.
Online Marketing
Now you've got your online presence looking amazing, let's get you more paying clients.
Your online presence looks great, you have consistency across the entire spectrum, from your logo to your emails, to your website and your social channels.  Now it's time to get you what every business wants, a consistent supply of visitors that convert to paying customers.  This is the life-blood of every modern business.
Search Engine Optimisation (SEO)
Google is search, that's where your clients are looking when they're ready to buy.  If you're not on the front page, you're nowhere.  I help you get on the first page of Google.
Social Media Marketing
Social media is about engaging with your customers on a medium they're comfortable with.  Facebook, Instagram and Twitter are where your customers hang out, get in front of them there.
Search Engine Marketing (PPC)
Search Engine Marketing (SEM) is getting your site into the paid spots on Google (PPC).  I help you get the most visitors, for the lowest spend, right away. 
Email Marketing
Email has stood the test of time, and proven itself effective for marketing specials, updates, cross sells, remarketing and abandoned cart followups.  I get you in the inbox.
Online Advanced
Everything's going great online, but there's a need you can't get something off the shelf to fill, and you need something developed, I can build it from scratch to suit your needs.
I have been developing apps since the app store opened, and have experience in tourism, ecommerce, navigation, and directory apps.  We also develop custom business process systems such as automated digital distribution platforms among other solutions for customer and order management.
App Development
We've been developing iPhone apps since the App Store first opened!  I also do Android and Windows phone applications too.  Whatever you want your app to do, I can build it!
Custom Software
If you have a business need that you just can't meet off the shelf, or need to make two systems talk to each other, or something else, I can help.  I develop in PHP, Ruby, Objective-C, Swift.
Case Study - Designer Brick & Stone
Designer Brick and Stone are the exclusive distributor of PGH Bricks in Tasmania.  We have ranked their website https://designerbrick.com.au consistently in the top 1-5 search results for highly competitive search phrases such as "Brick Supplier Tasmania" and "Brick Facing Supplier Tasmania".
"I just looked at the web page and I must say you have done a very good job and added bits from pgh pages I didn't think to ask you to add!!!
Great creativity and Excellent work guys, thanks." - Janell Overton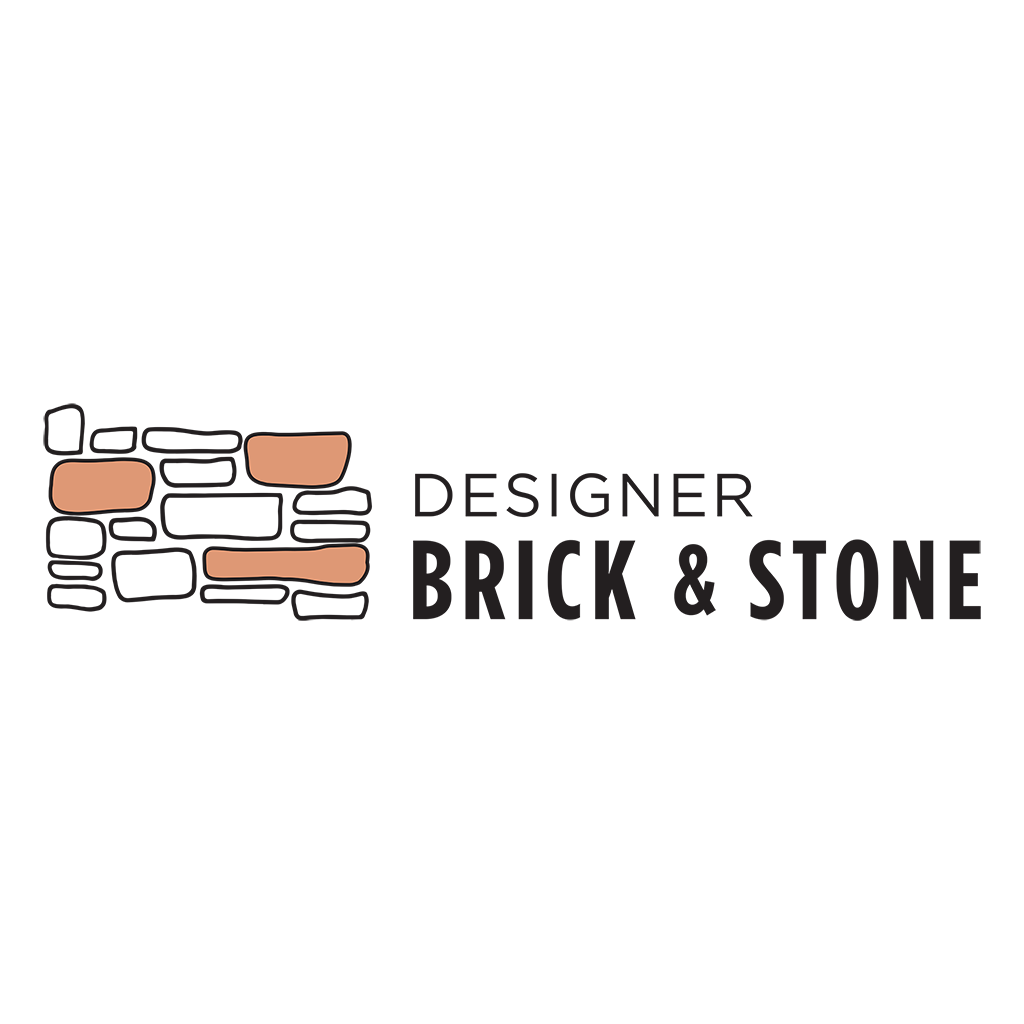 Case Study - Meander Valley Self Storage
Meander Valley Self Storage are a self-storage provider in Deloraine, Tasmania, owner Justin was amazed at how quickly we were able to rank their website https://meandervalleyselfstorage.com.au for critical search phrases such as "Self Storage Deloraine", "Self storage Meander Valley", "self storage units Deloraine" and "Storage units Deloraine"