AB DEV SEO Services
Getting you MORE business from your site.
Search Engine Optimisation is the process of refining your website to place at the top, or as close as practical to the top of relevant search results on search engines such as Google.
AB DEV are experts in SEO, we produce search engine friendly websites, and then optimise those websites with keywords, quality content and backlinks to help you get more business, and make more money from your website.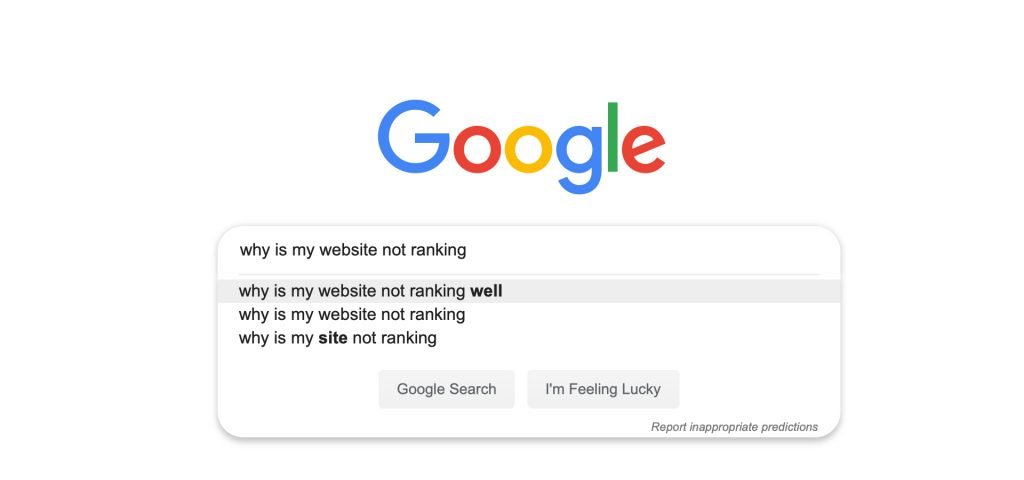 Is your site ranking in Google?
If not, we can help!
The process of optimising your website to appear in Google and other search engines' results pages takes time and expertise, and there are a lot of agents out there who use unscrupulous techniques to rank you fast, which can end up costing you your website's reputation.
By working with us, we assure you that we use only ethical, white-hat techniques in order to achieve ranking results that take a little longer to deliver, but last much longer into the future.
Our process is that we will analyse your site, provide an action plan within your chosen package, and then get to work improving your site's ranking.
Our Experience, 10+ Years
Established in 2008, over a decade in business says it all.  
Fly by night operators come and go, our business has stood the test of time.
Case Study - Designer Brick & Stone
Designer Brick and Stone are the exclusive distributor of PGH Bricks in Tasmania.  We have ranked their website https://designerbrick.com.au consistently in the top 1-5 search results for highly competitive search phrases such as "Brick Supplier Tasmania" and "Brick Facing Supplier Tasmania".
"I just looked at the web page and I must say you have done a very good job and added bits from pgh pages I didn't think to ask you to add!!!
Great creativity and Excellent work guys, thanks." - Janell Overton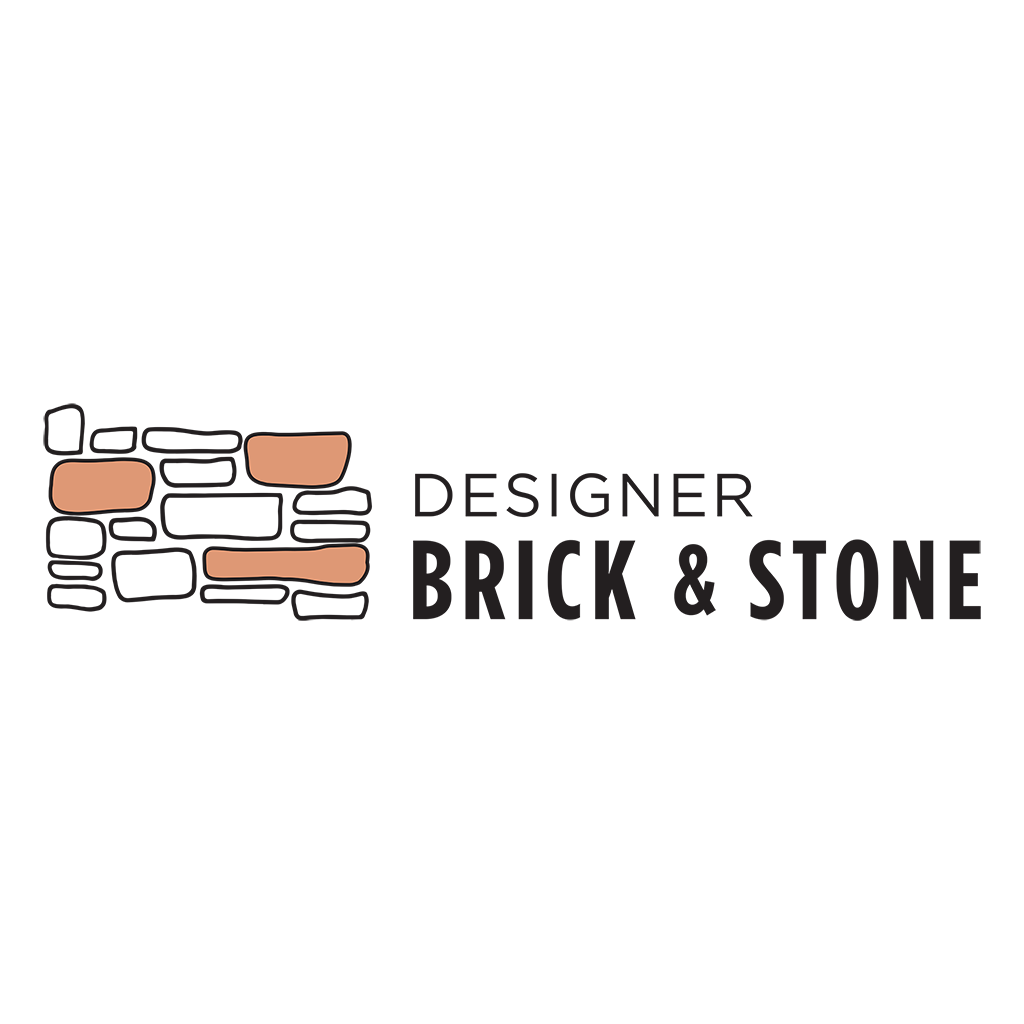 Case Study - Meander Valley Self Storage
Meander Valley Self Storage are a self-storage provider in Deloraine, Tasmania, owner Justin was amazed at how quickly we were able to rank their website https://meandervalleyselfstorage.com.au for critical search phrases such as "Self Storage Deloraine", "Self storage Meander Valley", "self storage units Deloraine" and "Storage units Deloraine"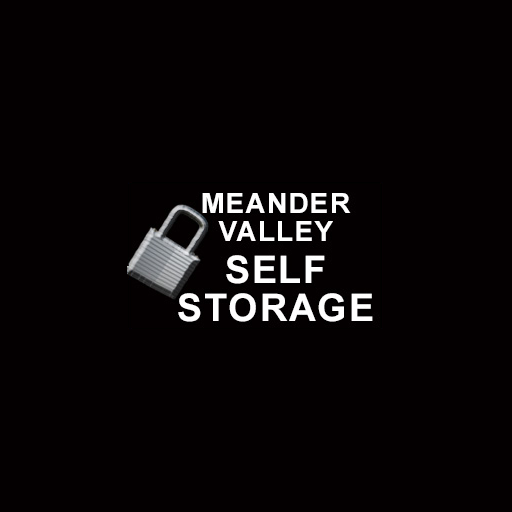 Case Study - Victorias for Flowers
Victorias for Flowers are a florist located in Launeston, Tasmania, we have built and maintained their website for close to a decade, keeping their website at https://victoriasforflowers.com.au on the front page of Google for competitive search phrases such as "Launceston Florist", "Florist in Launceston", "Flower delivery Launceston" and "Launceston Flower Delivery" among others throughout this entire time, even while other SEO providers were having massive problems with Google algorithm updates.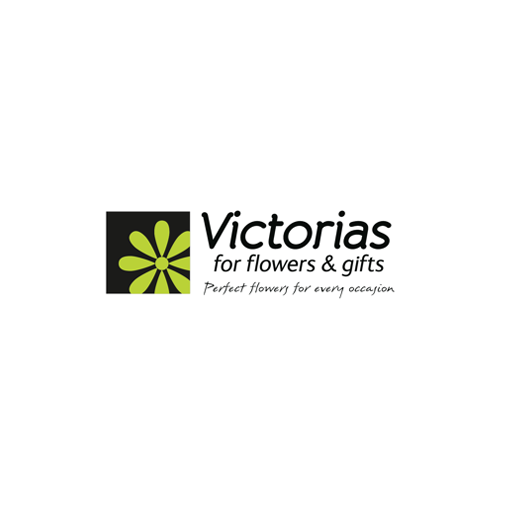 ANALYSE
We analyse your existing site and identify issues.
PLAN
We make an action plan to resolve the issues identified.
IMPLEMENT
We implement the agreed action plan.
RESULTS
You get more traffic to your site, and make more sales.
Already got SEO Underway?
Check out the other Online Marketing Services
Social Media Marketing
Social media is about engaging with your customers on a medium they're comfortable with.  Facebook, Instagram and Twitter are where your customers hang out, get in front of them there.
Search Engine Marketing (PPC)
Search Engine Marketing (SEM) is getting your site into the paid spots on Google (PPC).  We help you get the most visitors, for the lowest spend, right away. 
Email Marketing
Email has stood the test of time, and proven itself effective for marketing specials, updates, cross sells, remarketing and abandoned cart followups.  We get you in the inbox.